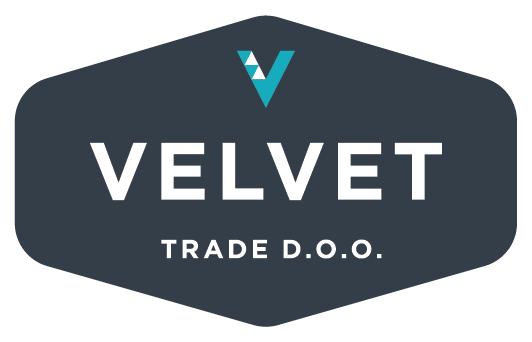 Select the type of product


As a testament to our commitment to quality, for years we have certifications: HACCP ISO 9001 and Halal.
With these licenses we have the ability to export our products to international markets.
Our vision is to be

Your partner

in business and mutual success!
II

The company was founded in 1996



We cooperate with 1300 suppliers and customers
Velvet Trade Ltd. was founded in 1996 in Sarajevo. Our work is based on the production, packaging, sales and distribution of food ingredients for bakery, confectionery and ice cream products.
Company goal is to invest in research and development center, marketing and providing after-sales services.
Our vision is to be the leader in sales and production of food ingredients. A place that will offer a lot of pleasure to the needs of our customers.
Our mision is to provide full service to our customers and to track their development with mutual satisfaction.

⚑ Hasana Merdžanovića 42, 71000 Sarajevo
Bosnia & Herzegovina
Find us on the map.
☎ Switchboard: Tel/Fax: +387 (0)33 766 470
☎ To order: Tel/Fax: +387 (0)33 453 048

✉ info@velvet-trade.com
Working hours: monday - friday 08-16h.
Saturday: 08h - 15h.
Your name: (required)
Your phone number:
Your email: (required)
Your message: (required)
Velvet Trade


About Us
Contact
Recipes
Contact


info@velvet-trade.com
.
.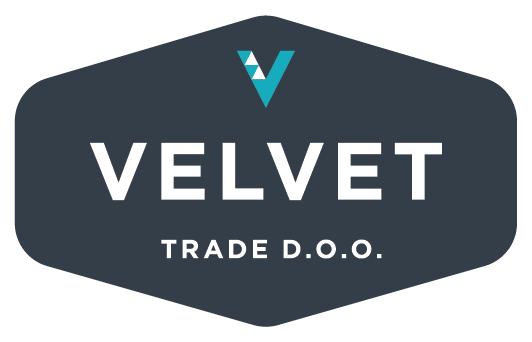 Copyright © 2016 Velvet Trade